Kayden Stone wants to supply to professionals in the construction industry an extended range of high quality natural stone.
We guarantee the highest quality.  Our goal is to always deliver materials of the best quality possible and to maintain good relations with our clients all over the globe. We stay continously aware of the latest trends in natural stone and take great care to always offer the most exclusive products.
We can source and supply every kind of stone. Let us know what your requirements are in terms of colour, finish, application and quantity, and we can guide you to every possibilities in our showroom.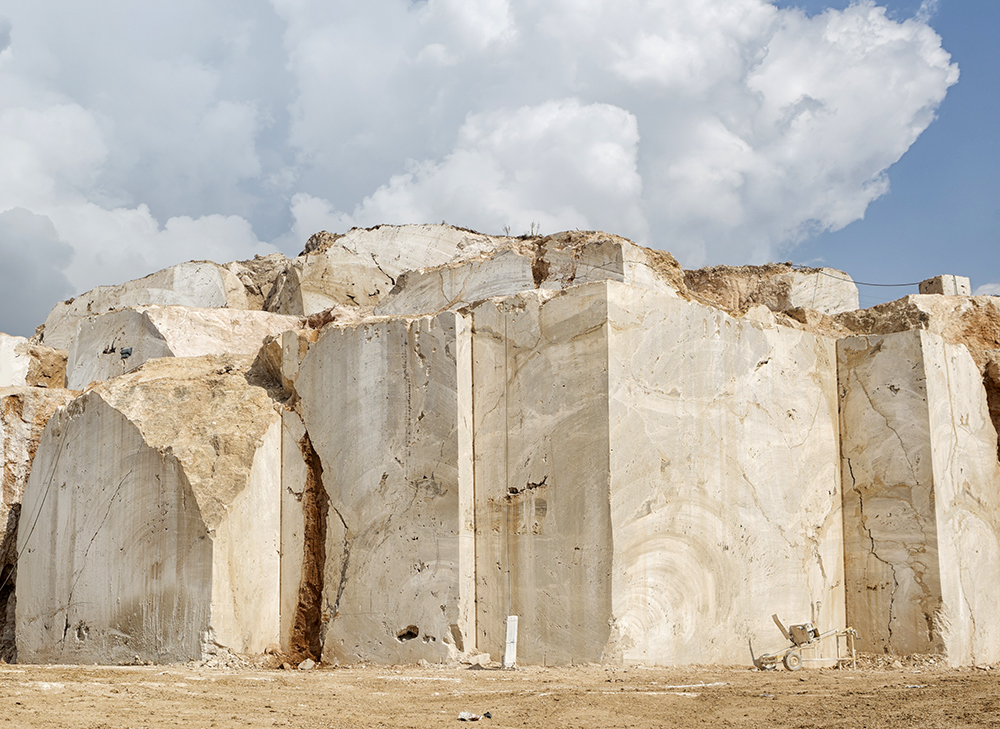 Quality lies at the basis of our day-to-day operations of our company. This is expressed not only in the proper selection of the offered natural stone, the choice of our woldwide suppliers and distributores; the knowledge and the experience of our international engaged employees. There is also clear and correct communication about the quality of the stone and the sources all over the world. So you can easily verify what natural stone fits for which project and applications.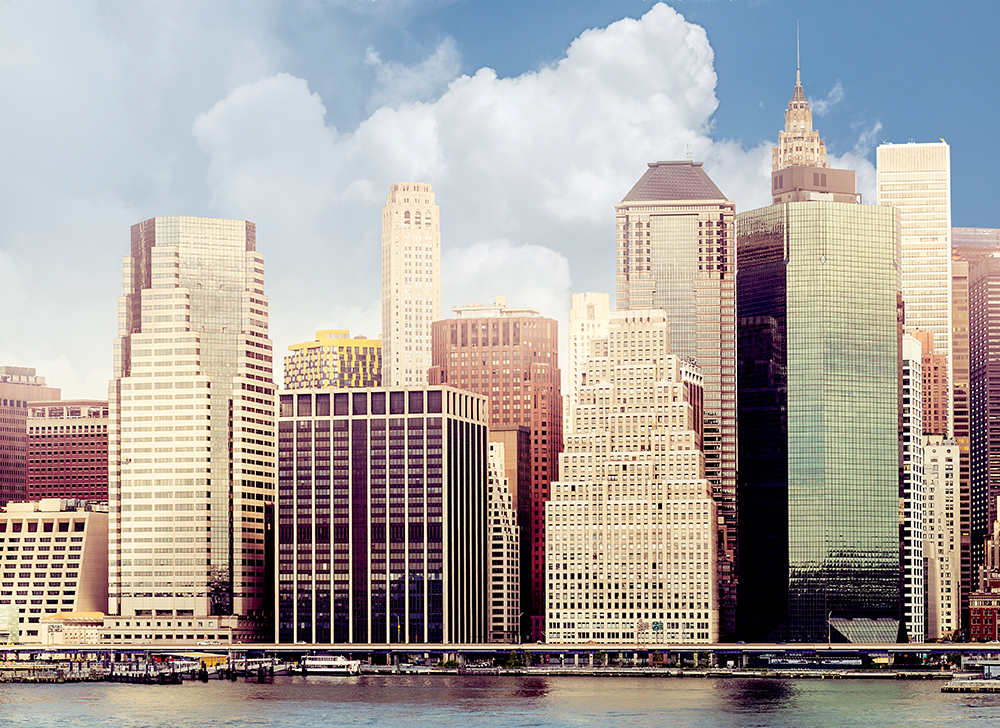 We are proactive in sourcing the right stone for the project, with an efficient service and always competitive pricing. We start bij working very closely with architects and designers presenting wide range of samples at their offices to meet colour, application, finish and budget requirements. Advice on technical aspects and testing is always available at Kayden Stone Ltd. Once specified we liaise with contractors for production in our factory and delivey. We arrange all the logistics for every project worldwide.
Our company works with first quality material with leading architects and designers. Find out how we work to achieve the best results for each and every impressive project. We also work with our own team of architects.
Discover
our divers
product range

Many
possibilities
with our 5 axis cnc machine
Many
possibilities
with our 5 axis cnc machine
In our factory we also have 5 axis CNC driven machines. This numerically bridge sawing machine we use for cutting marble, granite, natural or compound stone slabs and blocks measuring up to 3700×2500 mm. can carry out any type of cutting (rectilinear or shaped, vertical or inclined), 3D profiling and emptying operations. This also makes Kayden Stone Ltd. unique. We work with user-friendly and complete saw-software interface.  Come and take a look and be amazed.
KAYDEN STONE
Ulus Mahalle
1463 Sok. No. 3 Kat 5 D:13
07163 Istanbul